Mediavore develops innovative and sustainable technologies
We create growth-generating solutions for organizations wishing to improve their processes through digital technologies.
Expertise
Co-create, develop and implement technology platforms
We develop digital solutions based on intuitive customer (UX) and employee (EX) experiences. The interfaces we create integrate with operations to automate business processes.
The products we have created
Our DNA
Developing innovative and sustainable technological solutions for a responsible digital transformation.
We thrive on challenges:
Complex technological ecosystems

Large databases

Under-optimized processes
Sustainable technology
We help you reduce your environmental impact
Green hosting in Quebec powered by hydroelectricity

Platforms designed according to general ecodesign principles

Optimal user experience reducing clicks and server requests

Source code that limits waste (no plugins or related modules)
Careers
Are you interested in technological innovation and sustainable development?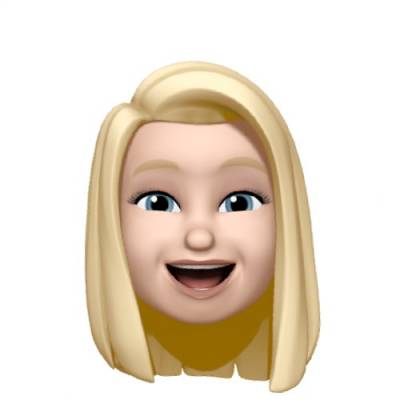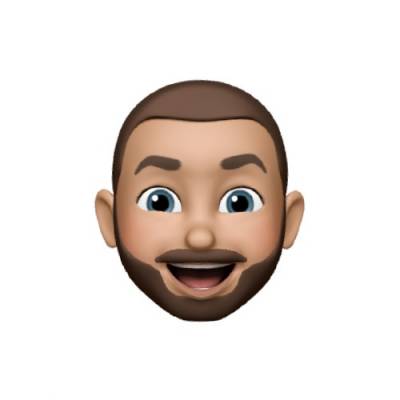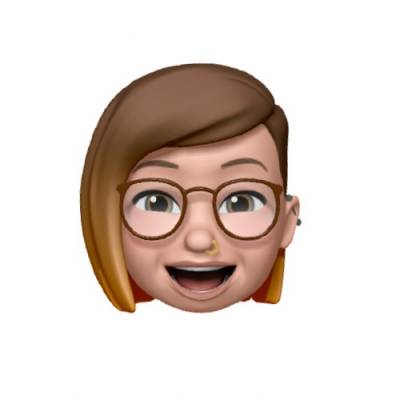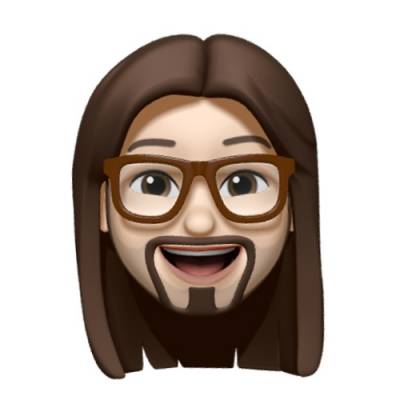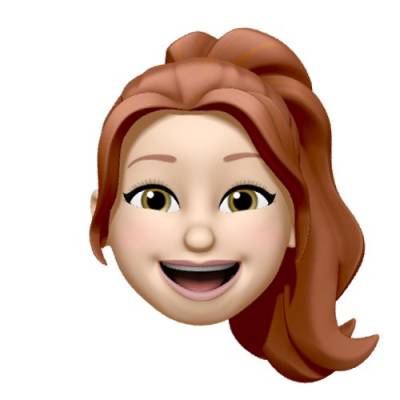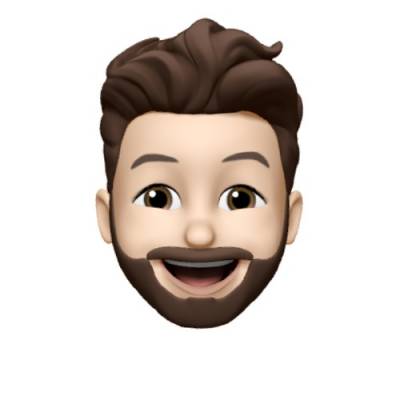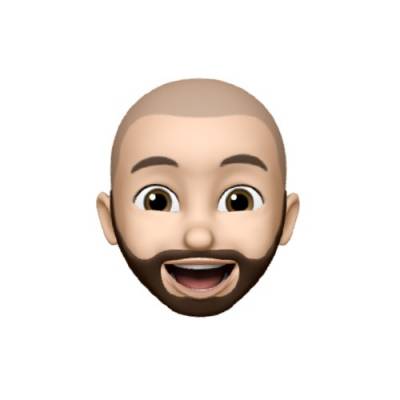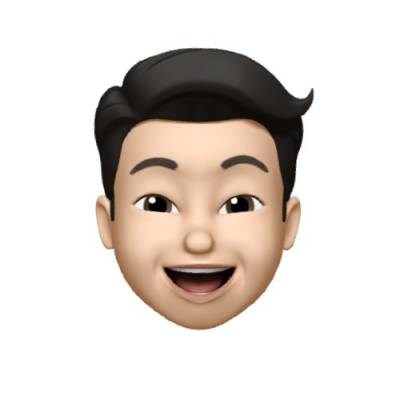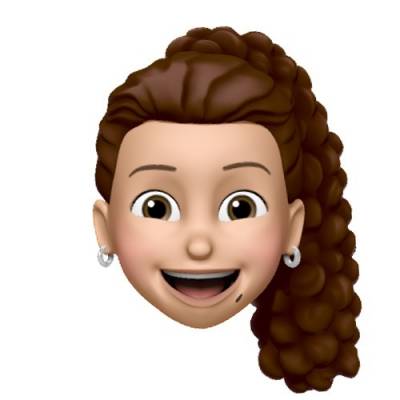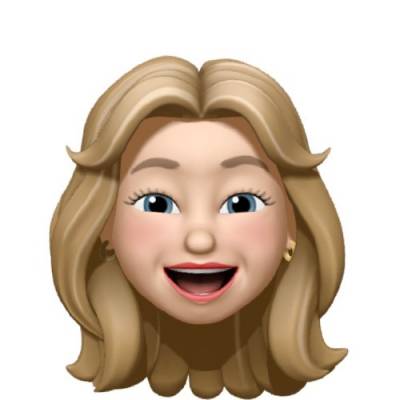 Customer success stories using  and
Podcast - La Zoho Thérapie
Integrating Zoho with other technologies to automate sales and personalize the customer experience
with Alexandre Jalbert and Le Groupe 24
EP.04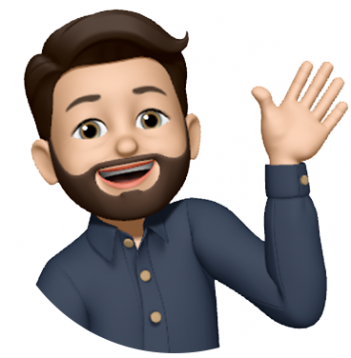 Tell us about your digital project, we'll help you make it more sustainable
Whatever the size of your organization, our technology solutions are designed to improve your processes while taking your impact into account.